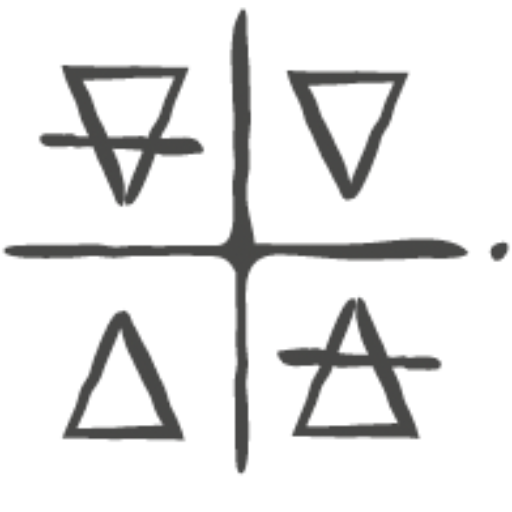 Our Services and Solutions
Discipline, creativity and professionalism
Our Customers Who Make Us
We work day and night for our customers and speed up their business processes.






We needed web design service for our company. I have never seen such a professional and devoted company.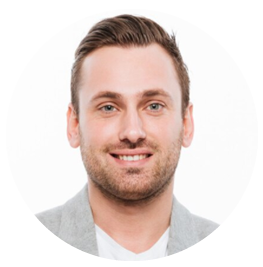 Jane
We agreed to work on social media for our company. They provide very fast and professional service. Thanks.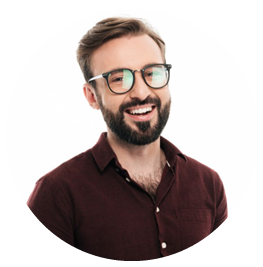 Michael
They have established a special e-commerce site where we can sell our products very quickly and safely.

Adam
They designed our corporate identity in the most effective way. I will not be left without a comment for such a professional team.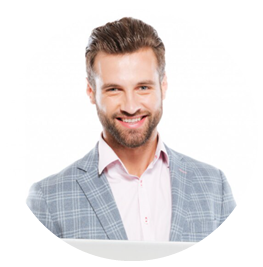 Robert